GLOBAL AUTO SYSTEMS LTD
Welcome to Global Auto Systems. We never bargain with quality
Learn More about Us
|

COMPANY PROFILE

| Who we are

Global Auto Systems was born in 2017 dedicated to conducting research, providing wide range automation through developing systems, providing package based learning / training while preserving clientele interests including those of partners and governments where it serves. Global Auto Systems LTD first started with automating day to day activities with in offices, school facilities, transport, microfinance and savings associations but has now expanded its clientele to include hotels, colleges, universities, researchfacilities (computer laboratories, research systems, among others) in the local market of Uganda

| What we do

We specialize in supply of specialized computing services (software, backup, data and systems analytics, a wide range of cloud services, managed-packaged hosting and domain registration, and security systems (including security cameras and software), systems installation, among others) and cellular products for schools, colleges, universities, hospitals, government ministries, farmers, telecom companies, research laboratories, and general public.

| Our mission

To be a trusted source of reliable and accessible computing services,solutions and products

| Our vision

To champion service delivery, IT Innovations and Research in all levels and forms of computing systems and analytics for community development at national and international level.

| our core values
PROFESSIONALISM:
GAS values competence, ethics, integrity and professional conduct.
ACCOUNTABILITY
GAS is accountable to all stakeholders and take full responsibility for their actions
TIMELENESS
Gas promotes and aspires at all times to offer timely service delivery even at harder times
TRANSPARENCY
GAS encourages open access to information, inclusive decision-making and values feedback.
INNOVATION
GAS values creativity and embraces new trends in computing.
Want to work on a project?

Contact us now to get started.
|

THE SERVICES WE OFFER
Cloud Services
The Most Important things are not things so we'll design experiences. At GAS, We don't just build websites, we build your business!
Equipment Supply
Are you planning to establish a new business and searching for equipment? At GAS, we will rescue you from such problems with a durable and robust outcome
Mobile Applications
If you're looking to leverage mobile techology for your business, our developers are at your service. We provide iOS and Android apps so you reach your customers anytime, anywhere
IT Support
Access quality tech support quick and easy. Our technicians assist your users via phone, remote session or office visits.
IT CONSULTANCY
We take care of your IT because your success is our highest priority. We maintain detailed documentation and system analysis, meet with you to keep you up to date
Specialised Training
Specialised training recognises the challenges organisations go through and we deliver training programs with our specialist knowledge
Software Development
WE build Custom superior sotware by design. At GAS, to ensure customer success, we write software that runs fsat, costs less and never breaks
Data Analysis
Without big data analytics, companies are blind and deaf, like deer on a freeway. At GAS, we believe data is a precious thing and will last longer than the systems themselves.
|

Our products


Take a look at some of our products
|

Our team


GAS is privileged to work with some of Africa's young, greatest and brilliant minds. Take a look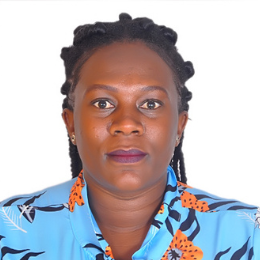 Sandrah Ayebaza
Director, GAS Foundation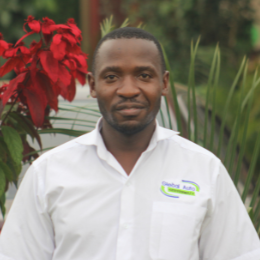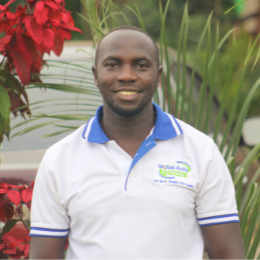 Ssempuuma Moses
Graduate Trainee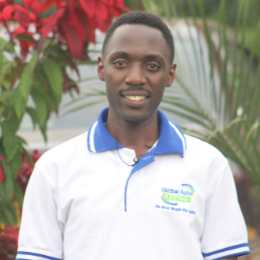 Musaazi Brian
Graduate Trainee
---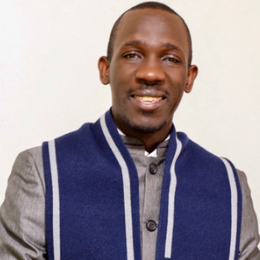 Kimera Richard
Director, Finance and Administration
---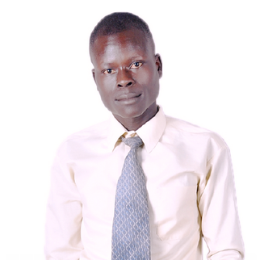 Eng. Ezati Joseph
Software Developer
---
Ebenezer Lartey Debrah
International Intern - Artificial Intelligence
---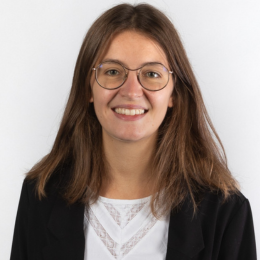 Elise Devey
International Intern - Data Science
---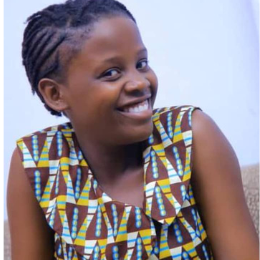 Ndibarekera Maureen
Sales and Marketing
---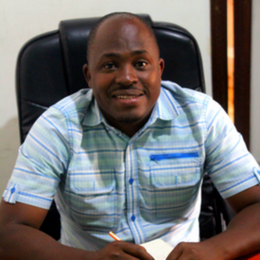 Mugonza Robert
Director, Marketting & Sales
---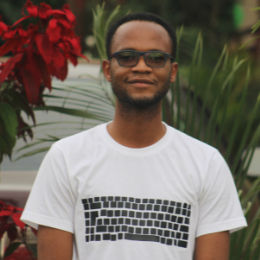 Nahabwe Edwin
Software Developer / Managing Director
---
|

Our Partners

Global Auto Systems is proud to partner with the largest companies and organisations around the world. Our partners provide us with financial, infrastructural, human resource and all kinds of suppoprt. Take a look
---
|

CONTACT US


Want to reach out? To work with us on your next project? That's ok. WE'll be Up here

OUR OFFICES ARE LOCATED ON 3RD FLOOR, PLOT 3, BANANUKA DRIVE. MBARARA uganda. feel free to reach out Monday through Friday 8am-5pm. We can also be connected to on air and online
---